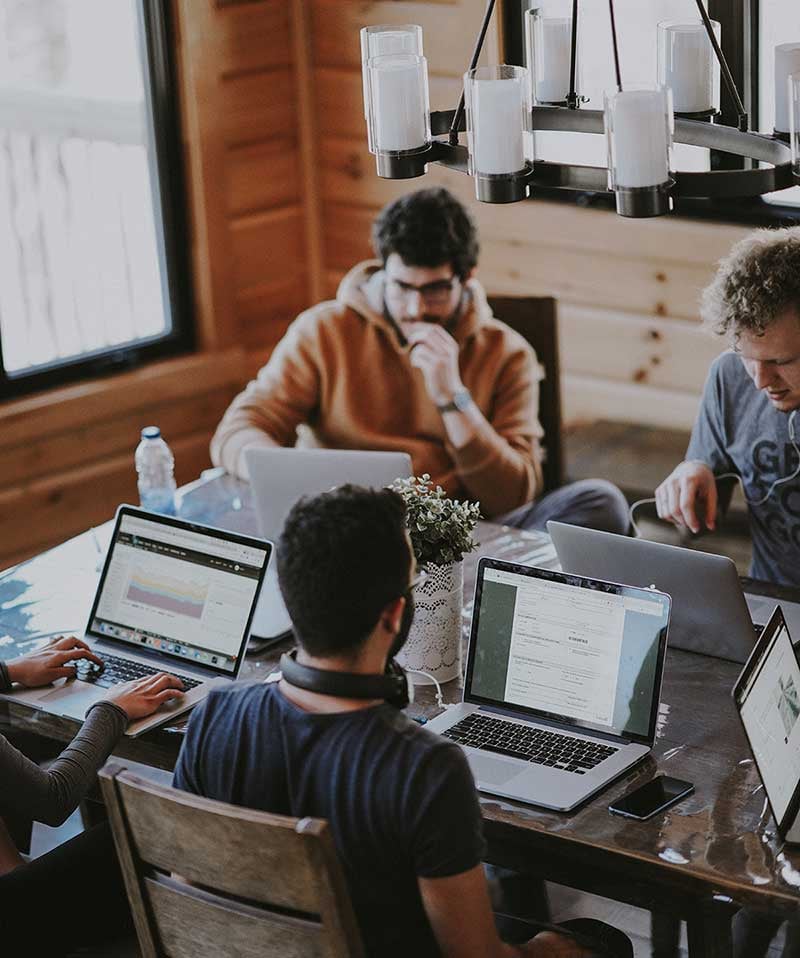 Welcome to Downstream!
Running a business is like playing a game of chess. You need to know the theory, set up the strategy, prepare the tactics, foresee, and predict the market conditions, know your opponents, and make a move. Adapt, rethink, and make a next one. At the end, only result counts. In that game, you want to have good allies, and team members that will be devoted as much as you are and care about results as much as you do.
And that's why we are here
We care! We do everything and anything to use our expertise, experience, and knowledge to make our team win.
And we are winners and used to winning! Sometimes smoothly and easily flowing down the stream, sometimes, there are few bumps, but as long as you go down the stream, you are unstoppable!
Want to play in the same team?
Here is our knowledge landscape:
The King - Sales & Growth

The Queen - Boutique Consulting

Setting up the board - Startup Consulting

The Rook - Startup Investor Consulting

Bishop pair - Tech Support and Software Development

Gambit - International Business Expansion

The guardian knight - Business Process Outsourcing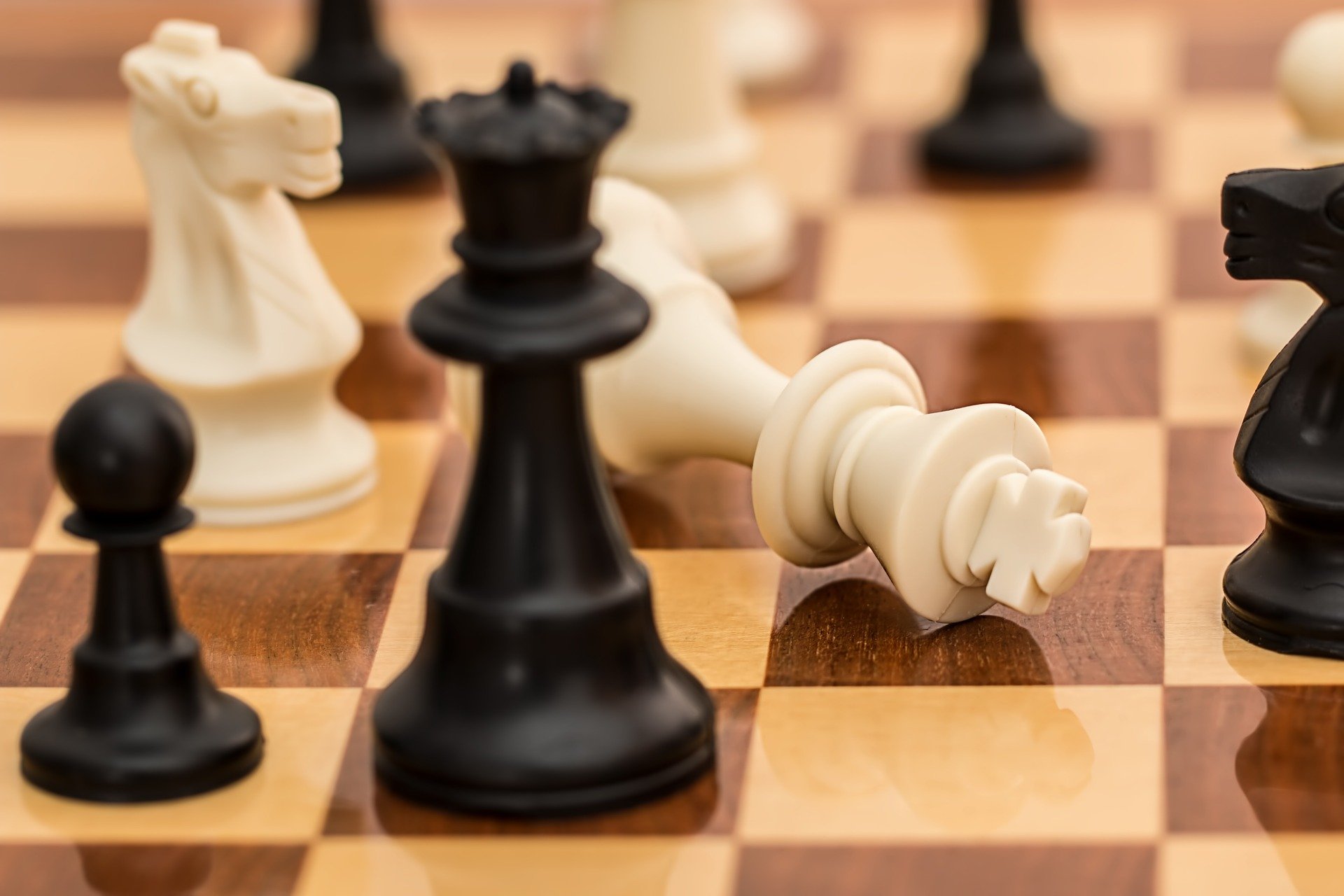 Sales and growth
Sales is the simplest and at the same time most complex part of the business, and every CEO/business owner has the same request – growth!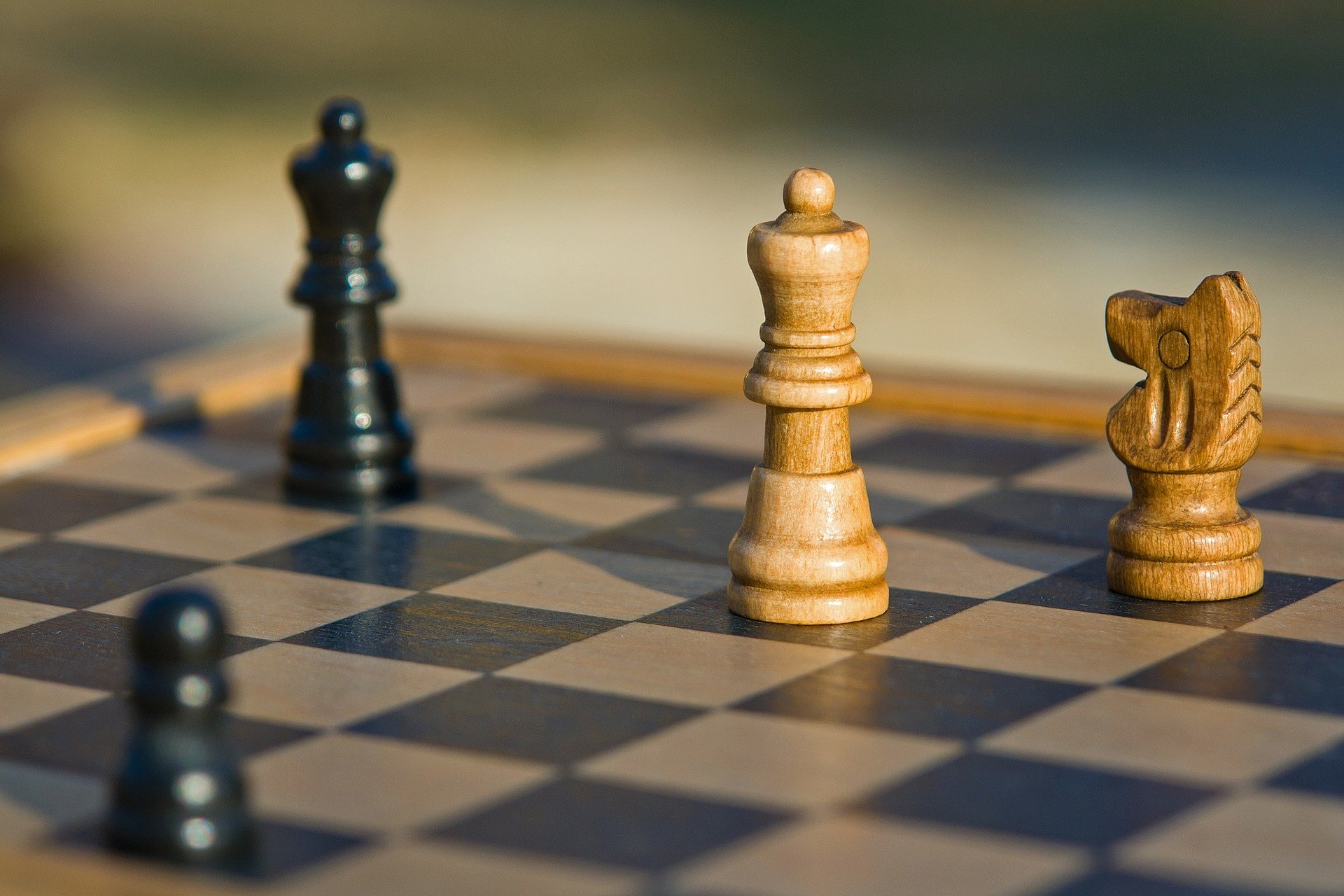 Consulting
Good consultants are expensive but they're worth the money if you do your part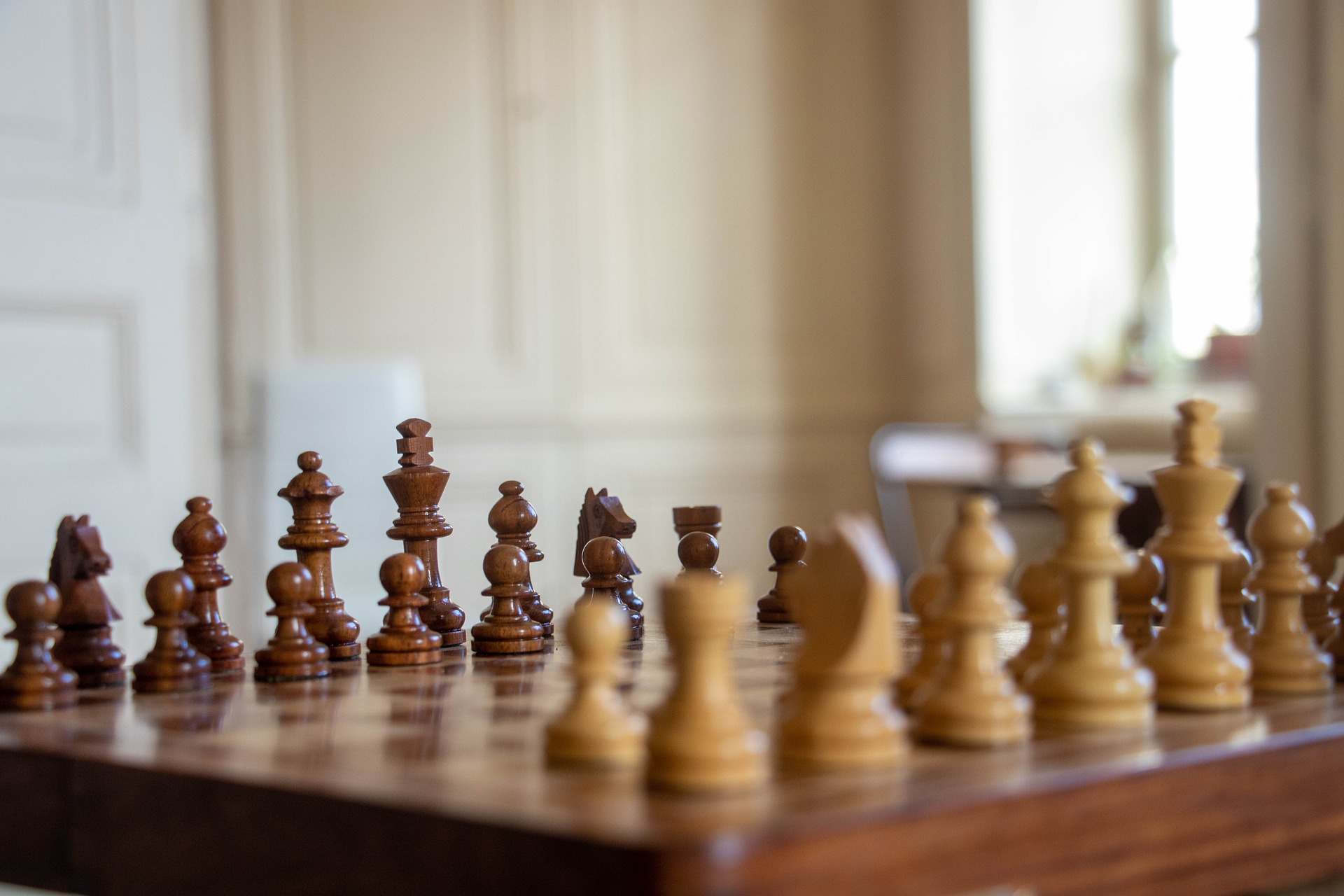 For startups
Develop your startup idea into a full-blooded unicorn startup!
You believe in it? We do too!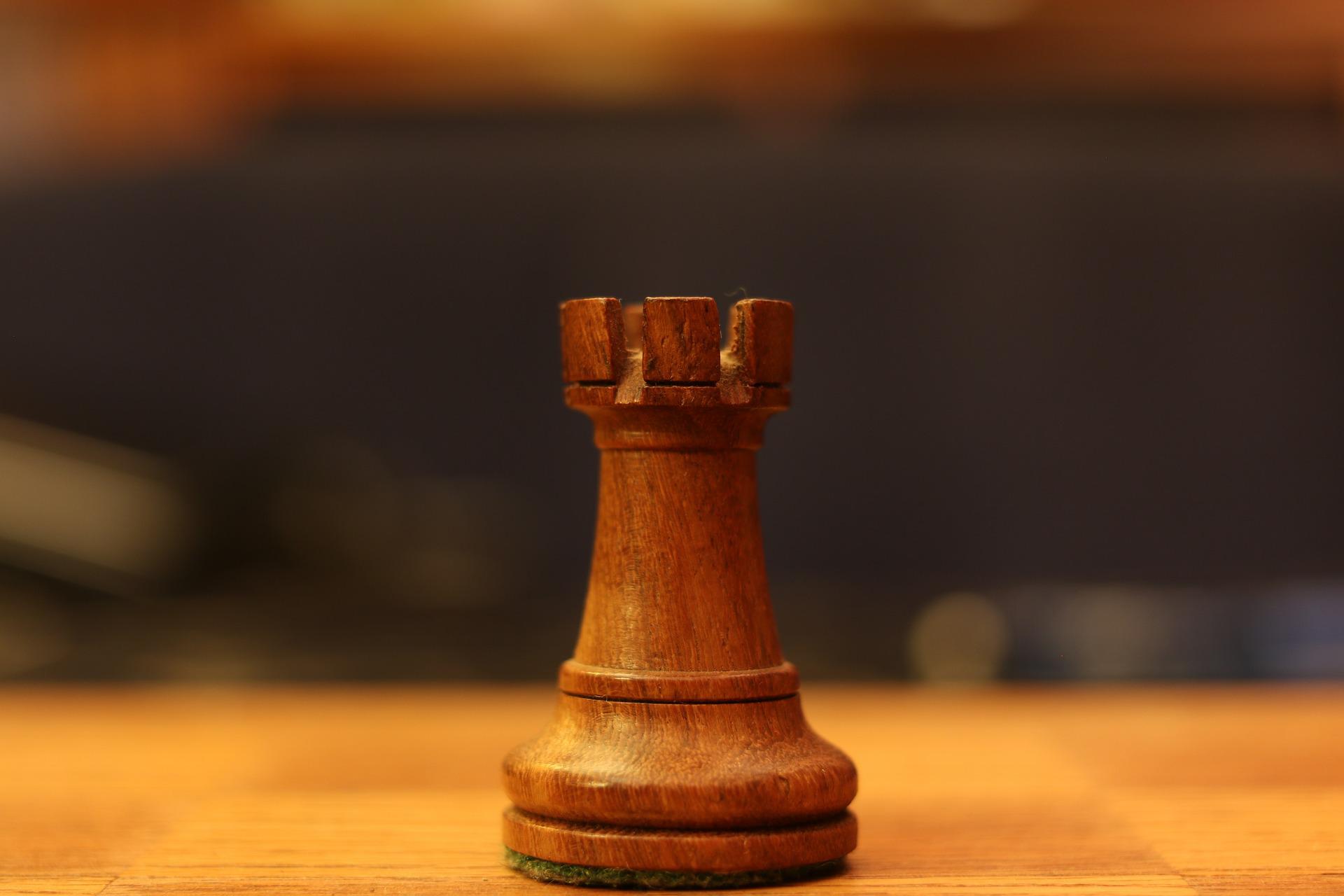 For Angel Investors
Are you investing in startups or thinking about it? You know someone who has a great idea and is thinking about becoming their angel investor? How can you be sure this idea will actually make it to the market and generate profit?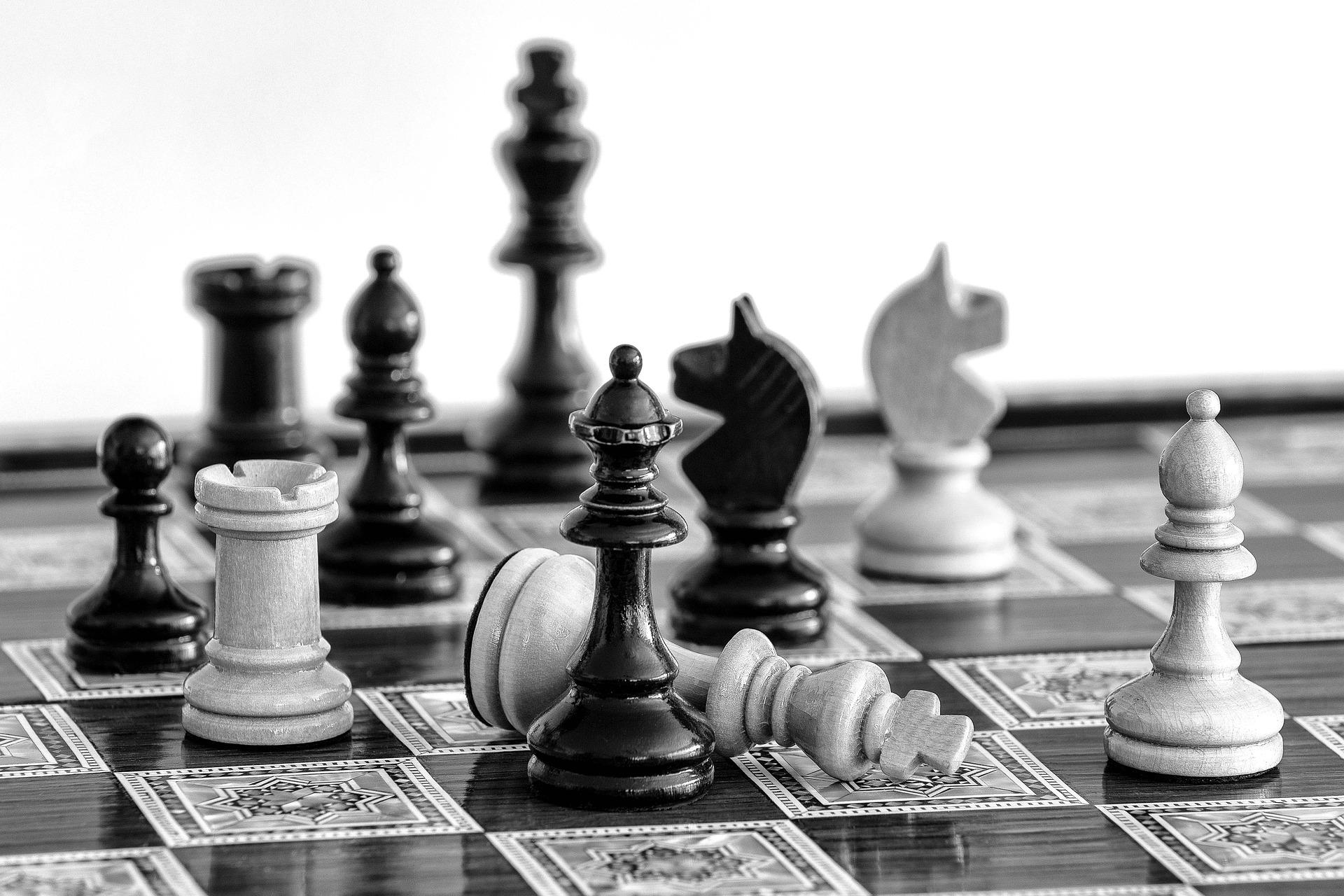 Technology services
Simplified to the bone, we want your business to flow with ease, and to make that happen nowadays software development and technical support are necessary. If it is already inevitable, let's do it the best way possible!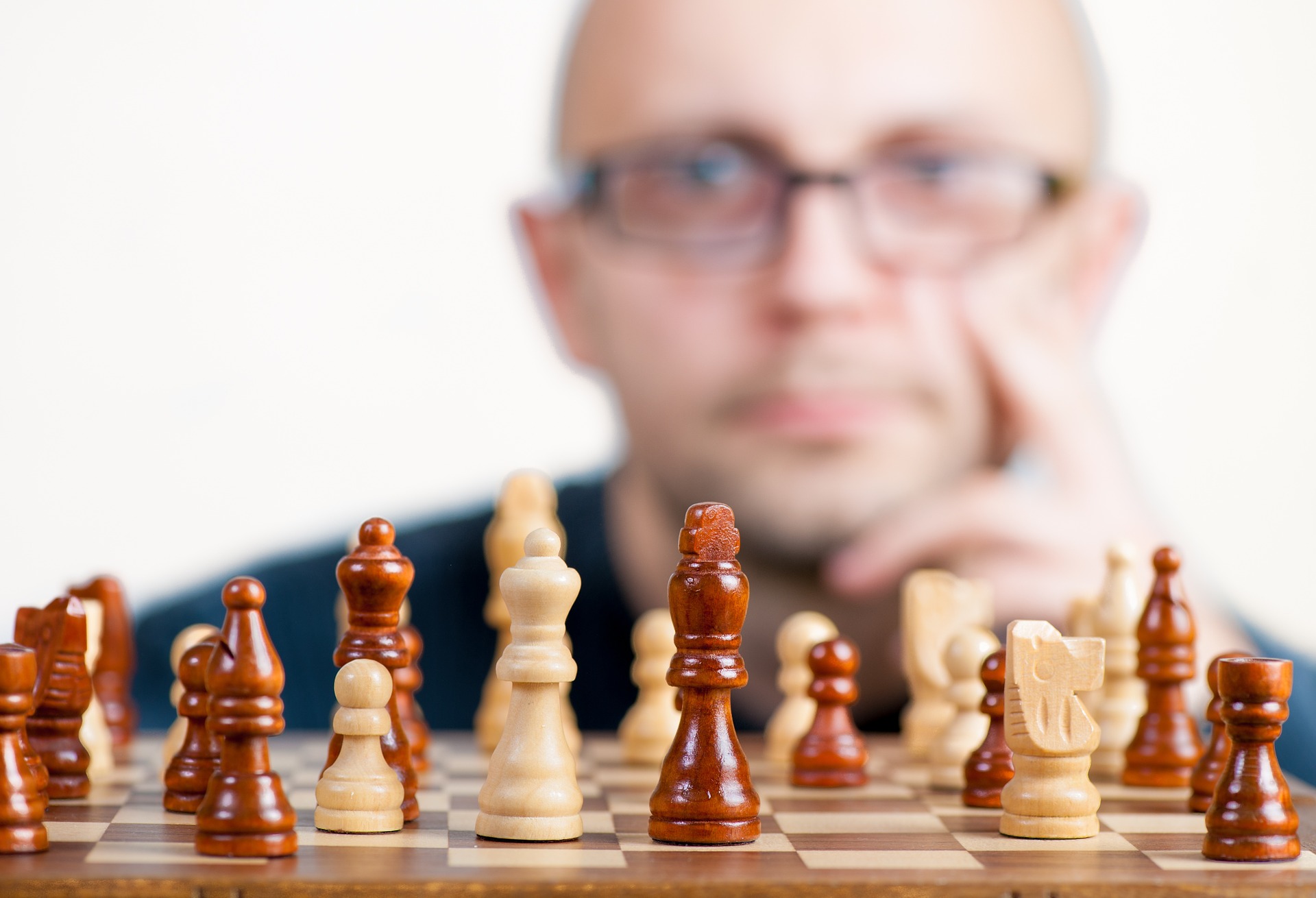 International Business Expansion
Are you ready for international business expansion? Or want to explore and understand your options?
"Good consultants are expensive, but they're well worth the money if you do your part."